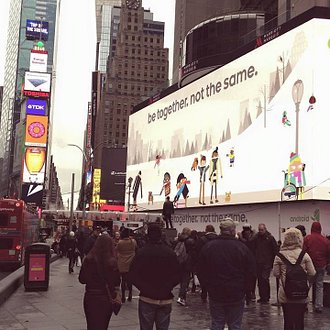 I am a Licensed Professional Counselor.
I am a Nationally Certified Counselor
I am also a Texas Certified School Counselor
I have 10 years of Counseling Experience.
I specialize in treatments for the following:
Marriage Counseling

Adolescents & Teens

Stress Management

Crisis Intervention

PTSD

Conflict Resolution & Mediation

Depression and Anxiety

Trauma

Grief and Loss

Panic attacks and Phobias

Parenting and Family Issues

Family Violence

Work and Career Issues

College Readiness
I work with a wide range of emotional and behavioral issues and provide therapy for depression, in addition to counseling for work and family issues. In a supportive environment, my highly personalized approach will help you attain the personal growth you are striving for.
Have Questions?
Contact us today.
940 553-1631